Product Detail
Product Tags
ART NO.:
HLC1800
Usage:
Lint free. Using it to clean any surfaces.
Softness:
 
Composition:
Microfibre: 80%polyester, 20%polyamide
Weight:
320g/m2.
Size:
30x30cm, 32x32cm, 40x40cm, 40x60cm, 50x70cm.
Color:
Blue, Green, Red, Yellow, Pink, Orange, Purple, White
Washing:

To clean the cloth, wash it either by hand or in washing machine at 90degrees water.Or use an environmentally friendly washing powder and add no softener or bleach. It is advisable to boil the cloth periodically with soap flakes,then rinse it well in running water. This treatment renews the cleaning power of the microfibre.

Packing:
12count (pack of 1), 144pcs per carton.
10count (pack of 1), 60pcs per carton.
Min. Qty.:
8000-10000 pcs.
Unique Advanced Material
- Professional grade, ultra soft, these cleaning cloths are made from 100% microfiber. High-quality raw materials guarantee long lasting use. Correct composition of microfiber helps you get joyful cleaning experience. Millions of soft loops in enough height can easily carry away dusts from almost everywhere.
Lint Free & High Absorbent
- Have you ever met this problem? Many lints left on the surface after you wipe them with cotton cloths. It's so annoying! Our non-abrasive cleaning cloths can soak up water from surfaces without lint or streaks left behind. Not only that, they also can be used for polishing, you will be amazed that remove fingertips from silverware and glasses easily. Why? The reason is: the fibers have been split into very fine strands that are porous and dry quickly. Each strand acts like hook that scrapes water. Special structure ensures our products absorb up to 6 times their weight in water.
Use Them On Any Surface
- Clean with or without water, these cloths can be used for a wide variety of different functions like cleaning your glasses, dishes, and other kitchen-related utensils. They go along perfectly with counter tops, hotels, bars, homes, restaurants, and offices, etc.
Cost Effective
- Save money by not throwing out cloths or wipes. Machine washable makes for multiple uses.The quality and durability of these 100% microfiber cloths ensure long lasting use. They can be washed and reused hundreds of times.
Fast
- Quick and easy way to clean windows, mirrors, and stainless steel. Just damp cloth, wipe, and done!
Safe & Environmentally Friendly
- Environmental friendly materials are used to dye the fabric of our microfibre cleaning cloths. Pass the test by SGS. No more need for harsh chemicals. Just use water, wipe, and have a beautiful lint free-streak free finish!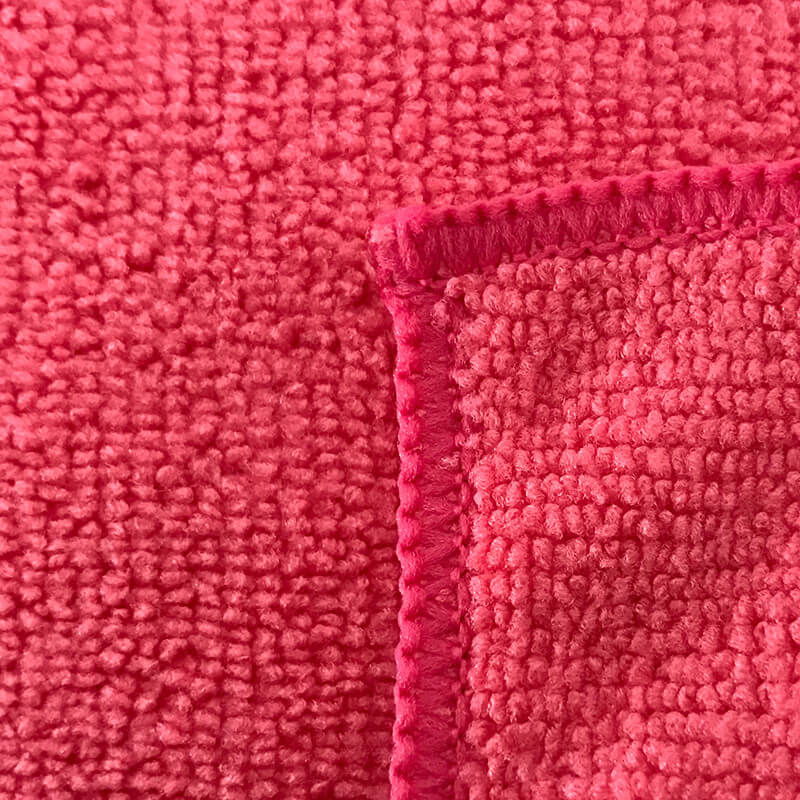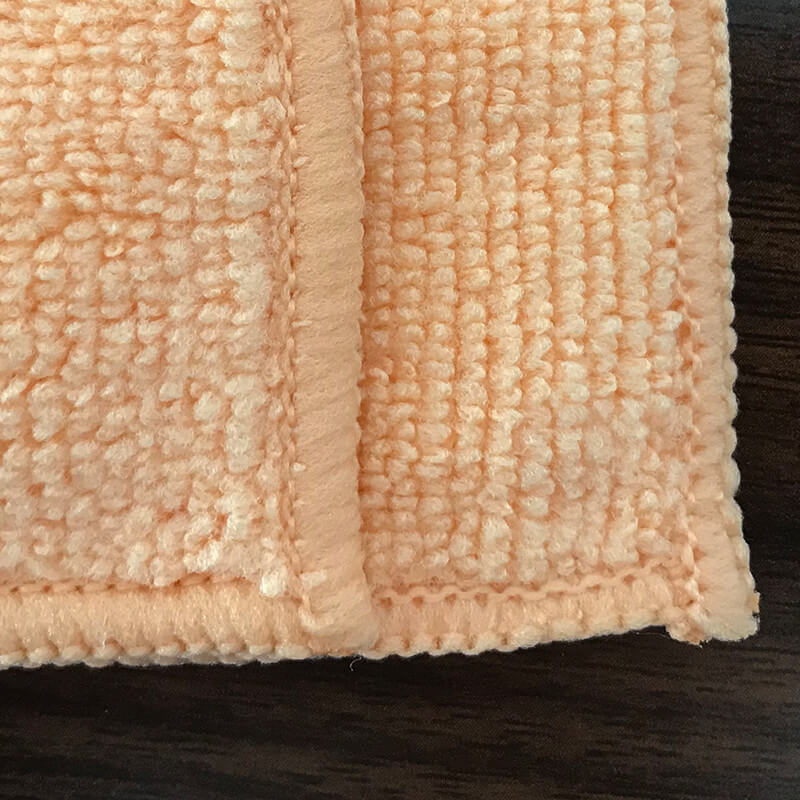 ---
---