Product Detail
Product Tags
| | |
| --- | --- |
| ART NO.: | HLC1864 |
| Usage: | Antibacterial. Lint free. Using it to clean dishes. |
| Softness: |   |
| Composition: | Microfibre: 80%polyester, 20%polyamide |
| Weight: | 330g/m2. |
| Size: | 40x40cm. |
| Color: | Light Blue, Light Green, Yellow, Pink |
| Washing: | To clean the cloth, wash it either by hand or in washing machine at 90degrees water.Or use an environmentally friendly washing powder and add no softener or bleach. It is advisable to boil the cloth periodically with soap flakes,then rinse it well in running water. This treatment renews the cleaning power of the microfibre. |
| Packing: | 12count (pack of 1), 144pcs per carton. |
| Min. Qty.: | 8000-10000 pcs. |
Antibacterial Action
- Kill 99.9% of bacteria. Our antibacterial microfiber cloths are treated by SN-2000, a silver-based finishing agent. It's non-toxic, non-irritating to the skin, free of harmful substances such as formaldehyde and heavy metal ions. It is harmless to the human body. The silver-based agent in a wet cloth goes to work using its self purification properties against mold, fungi and bacterial odor within 24 hours. Using just water, surfaces are left free from everything - cleaned, polished and streak-free. Tested by SGS. Our quality-guaranteed cleaning cloths safeguard every family's health.
Absorbent & Lint Free
- These premium microfiber cloths are perfect dish rags which don't smell.They can soak up water from your bowels, plates, stainless steel pots instantly and without lint or streaks left behind. Not only that, you will be amazed they are also terrific dusters that remove fingertips from silverware and glasses easily and leaves a kitchen spotless.Tackle versatile cleaning jobs in kitchen. Clean with or without water from sinks, water taps, worktops, ovens, refrigerator in kitchen. They will make your kitchen sparkling.
Fast & High Efficiency
- Quick and easy way to clean any wet or dusty surfaces in kitchens. Just damp cloth, wipe, and done! Cleaning work makes one so happy!
Cost Effective
- Save money by not throwing out cloths or wipes. The strong point of machine-washable makes for multiple uses.(In order to get better antibacterial effect, please wash them separately with garments.) The quality and durability of these 100% microfiber cloths ensure long lasting use. They can be washed and reused hundreds of times. Our cloths are designed thoughtfully in 38cm x 38cm or 40cm x 40cm. They have both economical and practical features. You will get best cleaning effect with less water in shorter time. Adored by clever housewives. Industry is fortunes right hand, and frugality her left.
Safe & Environmentally Friendly
- No more need for harsh chemicals. Just use water to wipe and have a beautiful lint free, streak free finish! We use environmental friendly materials to dye the fabric of our microfiber cleaning cloths. They have been tested by SGS. Our cleaning cloths are the first and best choice of an environmentalist!
Social Responsibility
-We value the human rights of everyone in our company. We are trying our best to create comfortable working environment for our workers. They are all happy working here. We have gained the certificate of BSCI!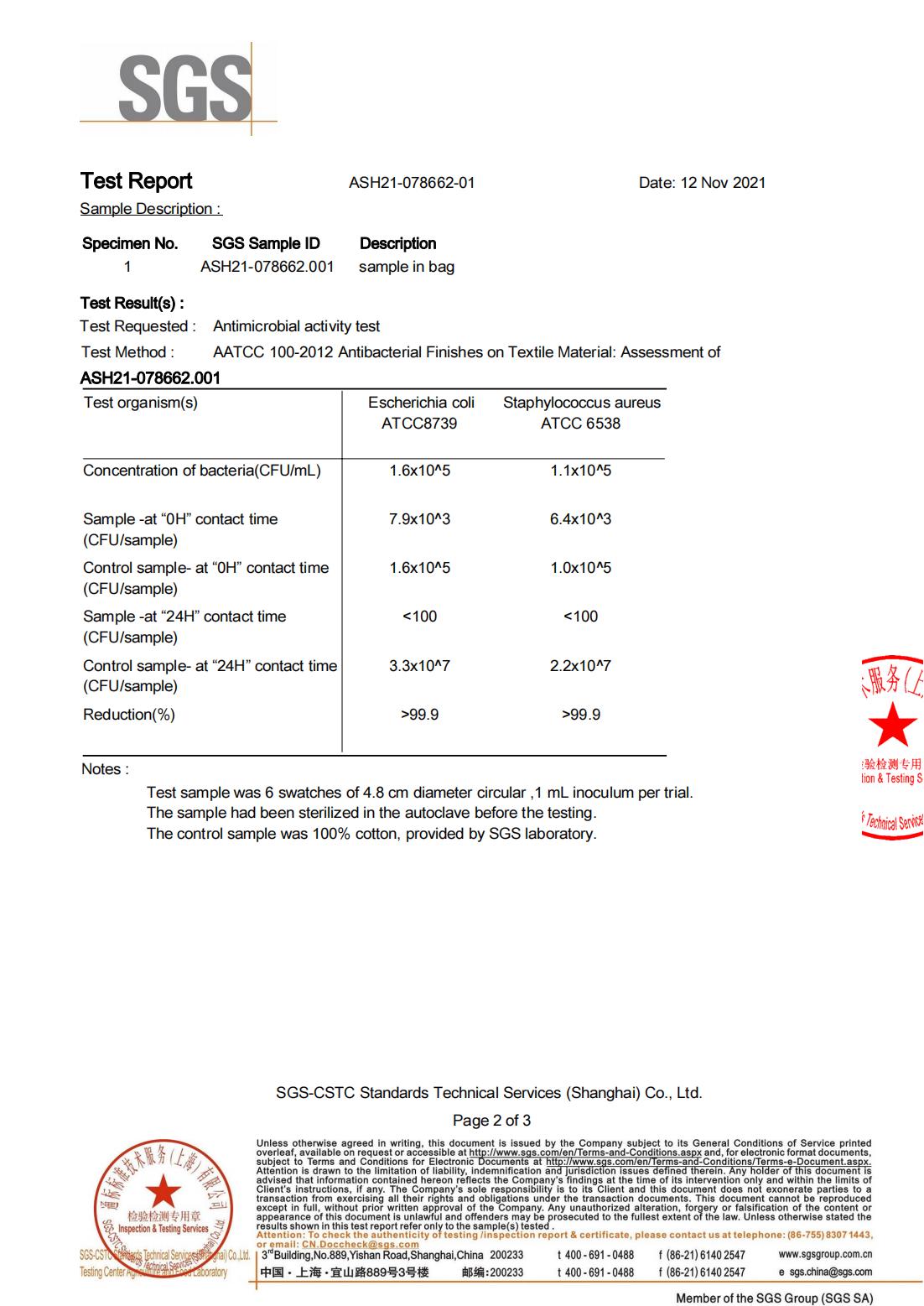 ---
---