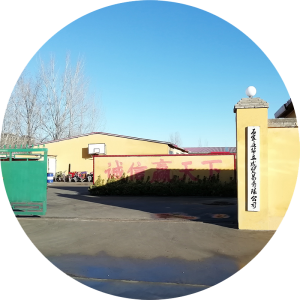 Welcome to visit the website of Aktivkohle (Shijiazhuang) Co., Ltd.
Let us tell you the story of our company.
Our company was established in 1980s in Shijiazhuang, which is a beautiful city near Beijing China. Shijiazhuang was one of the most important bases of textile in North China. Seldom people knew about Microfiber in the whole market at that time, we were the one who got this technology firstly. Now, we are both manufacturer and wholesaler. During the past years, we have been focusing on the development and production of various kinds of Microfibre products. They can meet different kinds of requests from clients. We supply Microfibre Cleaning Cloths, Cleaning Gloves, Mops, Sport Towels, Beach Towels, Shower Caps, etc. We have close and good relationship with the community. Our company treats employees like valued family members. That's the reason why we have the most diligent workers and the most responsible QC Assistants. We have gained the certificate of BSCI.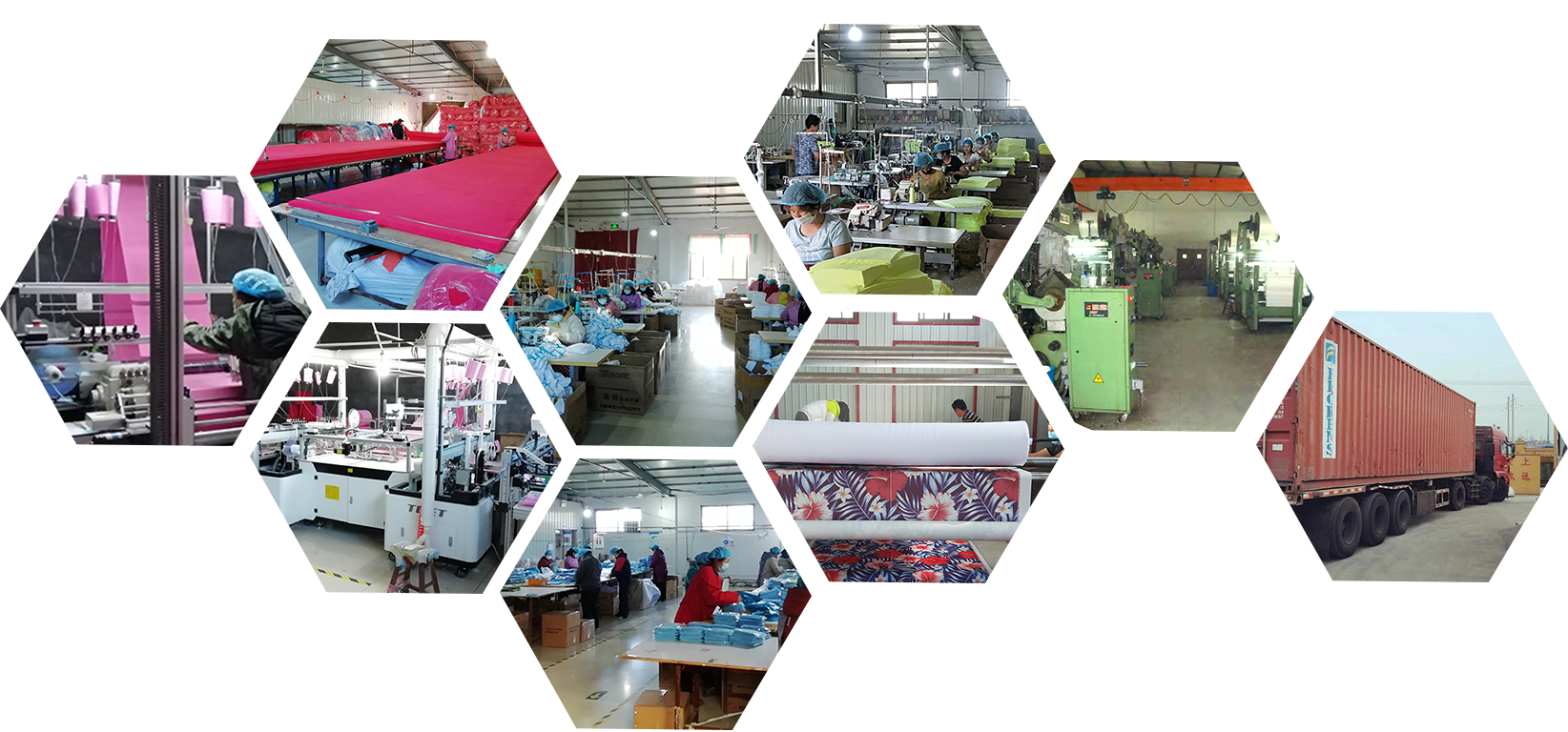 We can customize Microfiber products in accordance with customers' need. A fully automated production line is introduced, which dramatically increases the output. After years of handling, our products have successfully become a good helper of people all over the world. You can see containers moving in and out of our factory everyday. You may see our products with differ in Europe, North America, South America, and Australia. OEM accepted, so you may buy our products from WalMart, Amazon, or even a grocery of remote area.
We treasure every feedback from each customer, because it is the motivating
power of progress. Whenever you encounter a problem in cleaning, please remember an assistant is right here giving you a hand.
The idea behind our company is: Supply super quality products in more competitive price to our customers.
We hereby extend our warm welcome to all our customers and those to be!